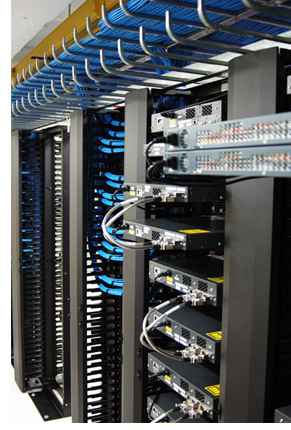 Effective, reliable IT and communications services are business-critical for every organization, with consistent network uptime a prime requirement. Now that structured cabling is recognized as being fundamental to network speed and reliability, cabling infrastructure has become an essential building service, just as vital as the provision of power and water.
For fast, efficient data, voice and telecommunications systems, it is imperative that cabling is correctly specified, professionally installed, and fully tested to the latest industry standards.
C-Net services
Providing coverage throughout the UK, C-Net Solutions Limited is an established designer, provider and installer of integrated communications systems. We specialise in cost-effective network solutions and structured cabling schemes - for new-build projects and facility upgrades which minimise disruption and downtime in existing premises.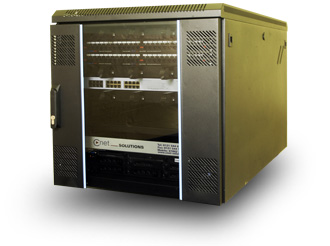 Working partnerships
Working in partnership with, and accredited by, leading manufacturers such as RW Data, Molex and Excel, our solutions benefit from their full support and guarantee. All our installations are carried out by highly-trained professional engineers and technicians
C-Net's wide client base demonstrates our experience of working in many different environments, including the automotive, chemical and leisure industries, retail markets, and local government. In addition, we are also Approved Cabling Service Providers to System Integrators and Network Service Providers, who recognize our specialist skills and service excellence.